Assessing the Impact of Water Harvesting Structures on the Lives and Livelihoods of Rural Farmers: A Study of Farm Ponds and Doha Model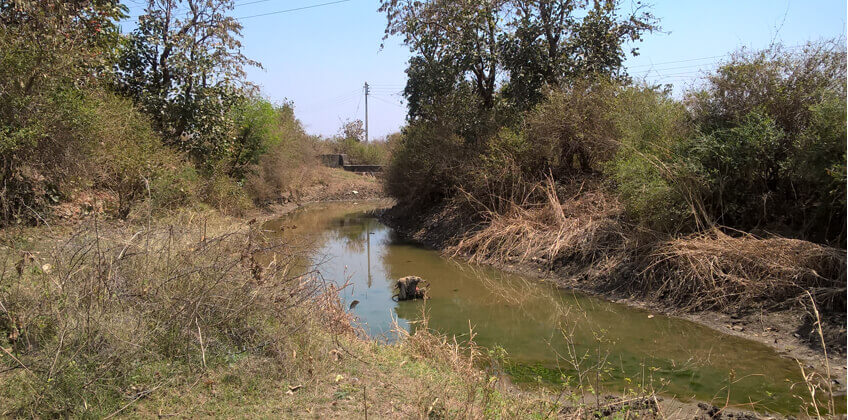 Water scarcity is the most vivid outcome of erratic and scanty monsoon which only has an adverse impact on the lives and livelihoods of the farmers as well as on the livestock. To ameliorate the condition, water conservation measures which either harvests water within the farm or helps in aquifer recharge needs to be promoted. This study focusses on assessing the impact of two such structures namely Farm pond and Doha. Farm Ponds are water harvesting structures built within a farm and Doha are groundwater recharge structures that are built along small streams.
The objective of the proposed research is to assess the impact of such water harvesting structures on the economic and social lives and livelihoods of the farmers. The main parameters which would be a part of our impact set for highlighting the change in lifestyle include reduction in drudgery for women, ease of water availability for livestock and the implication on the ecology as a whole. The research will be conducted in two locations.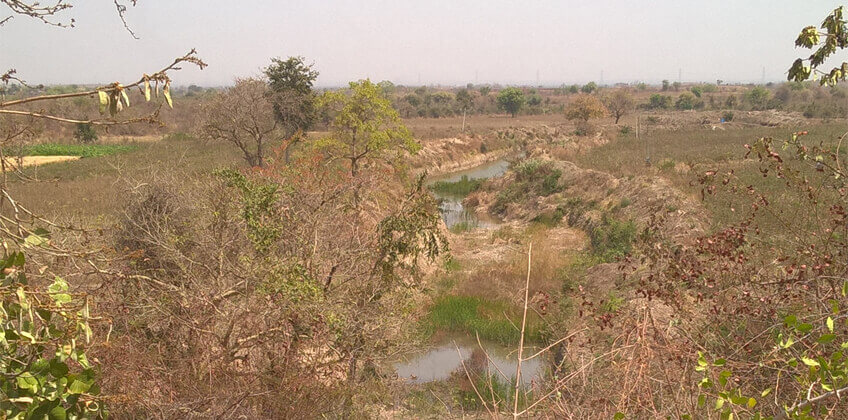 Firstly, to study the Doha Model, Marathwada region of Maharashtra has been selected and the approach will be Social Cost benefit analysis (SCBA). SCBA would help in analyzing the relative efficacy and effectiveness of Doha Model. Given that a variety of developmental activities related to water harvesting has been adapted in the region, our aim is to understand and test which of the water harvesting and conservation structures are the most efficient and effective in generating the highest benefits for individuals and communities.
Secondly, the study of Farm ponds would be conducted in the Kolhan region of Jharkhand. In this study, difference of difference method would be used to calculate the impact of the treatment. The unit of analysis in the study would include the farm pond owners (treatment group) and the non-farm pond owners (control group). In this, the "treatment group" and the "control group" would be compared on the basis of their situation before and after the ponds are constructed. The study intends to understand if the intervention has resulted in the intended result for the amount of money invested. We plan to undertake similar study in other regions to test the reliability and feasibility of other water harvesting structures.