Daily Chore and Women's Health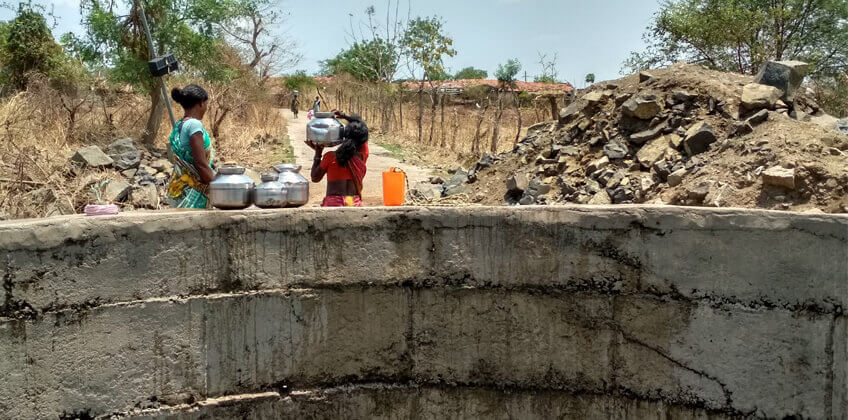 In rural and tribal areas, women have to take burden of strenuous physical activities like fetching water from long distance, carrying firewood etc. They spend their lifetime in doing harsh work. This work may have adverse health effects. Unfortunately, effects of such work on women's health are not studied in India. Tribal areas are deprived of modern facilities and labour saving gadgets and these women bear the brunt. It could be expected that these women would have higher burden of musculo-skeletal and genito-urinary health problems arising out of the drudgery of carrying loads on their back or head. Therefore, there is a need to examine this public health issue to understand the overall burden of such health problems and also the risk attributable to specific strenuous domestic tasks that women regularly undertake. This study will also help in exploring possible areas of intervention.
The objectives of the study are
(i) To understand and quantify strenuous physical activities that women in rural areas have to undertake on a daily basis
(ii) To examine the health impact of these strenuous activities
(iii) To know the psycho-social sequelae of the illnesses for the tribal women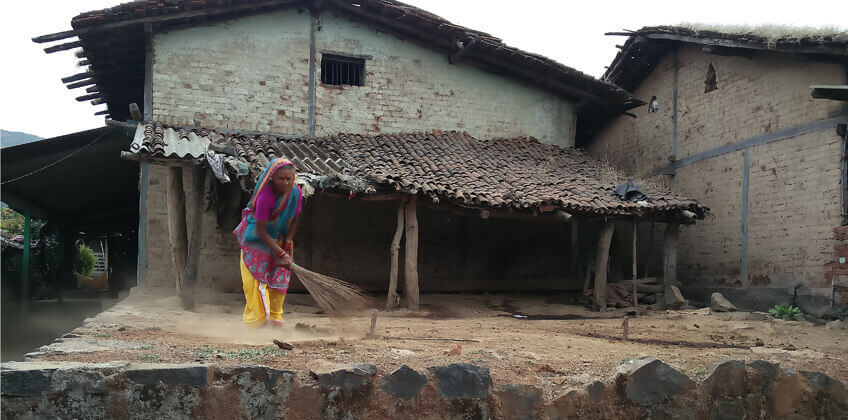 One exploratory qualitative study has been done. Tentative inferences point to high prevalence of musculo-skeletal conditions and genito-urinary health problems. This understanding will help us in planning next phase of the study. This study will be quantitative in nature and data collection will happen at multiple sites. This will be a cross-sectional study collecting details related to demography, working conditions, physical activities (ergonomic details), health complaints, and consequences of illness, health seeking and coping. Activities involved in various chores will be classified using ISO Standards set for manual work in occupational domains. We intend to collect data from 18 villages in tribal areas in three states. Sample size is likely to be 360 women (20 from each village). Analysis will include finding association of physical activities with health complaints and finding prevalence of health problems.