Progress towards Digital Inclusion and Digital Citizenship in India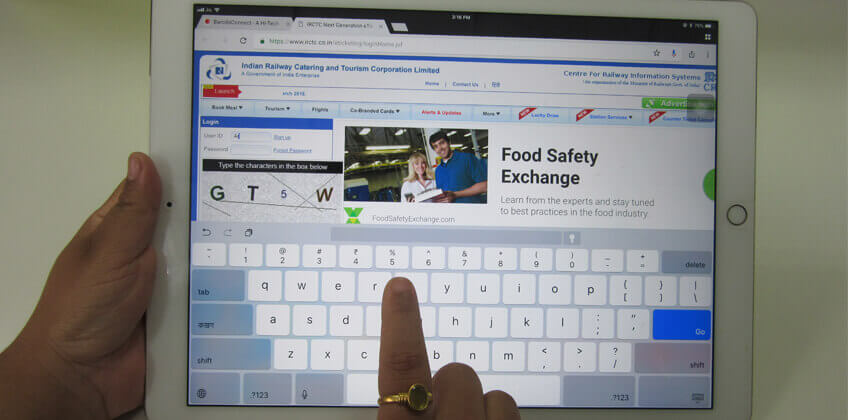 Simplification, transparency, avoidance of unnecessary meddling bureaucracy, speed of response and very quick and huge reach are some of the key advantages of the IT enabled services offered to society at large. To enjoy these services, an individual needs to be "digitally included" and become a "digital citizen". There are formal definitions of both these terms which we shall duly incorporate in our work. At the moment by "digital inclusion" we mean access and ability to participate and use digital devices. Digital Citizenship would be used in the sense that it enables a citizen to search, understand, engage with, participate and be benefitted by IT enabled processes and services offered by Central, State or Local governments.
Last decade or so has undoubtedly seen an unprecedented expansion in ownership and, hence presumably access to digital devices. There has also been huge progress in expansion of data networks in the country. An increasing number of public service agencies are going digital by creating portals, protocolizing their norms of outreach, encouraging people to access them and transacting with them digitally. Our individual stories themselves will reveal the large expansion of the digital world in our lives. From merely being able to book Rail tickets online, we can now transact with our Banks, pay direct and indirect taxes, pay utility bills, pay taxes to local governments like Municipal Corporations, access our land records, book bus tickets and passes to entertainment events, order food and other stuff online and so on.
Yet it would be an exaggeration to state that we have reached satisfactory, leave alone full, progress towards digital inclusion. Illiteracy, poverty preventing ownership to digital devices, poor net connectivity, lack of awareness both about rights and dues as well as about what is transactable digitally, remoteness, poor net connectivity, language barriers, cultural challenges and mind set issues; all can be said to interfere and hinder the progress.
This research is expected to address this issue. The end result is to understand the current level of progress achieved in digital inclusion and digital citizenship; to see how it differs across regions, social segments, age and gender; to identify facilitating and hindering forces at work and to gauge if any "analog backlash" from those who stand to lose power due to digital progress.