About Us
VikasAnvesh Foundation (VAF) is an initiative of the Tata Trusts. Mounted in 2016, the initiative was hived off into a separate legal entity in 2017. VAF is now a Company registered under Section 8 of the Indian Companies Act. VAF aims to become a unique center focusing on key development issues faced by various communities and grass roots workers, by conducting high quality and high-intensity research on them and ensuring that the findings are taken up seriously in policy discussions. VAF works with a range of partners across India for identification, characterization, and advancement in such issues.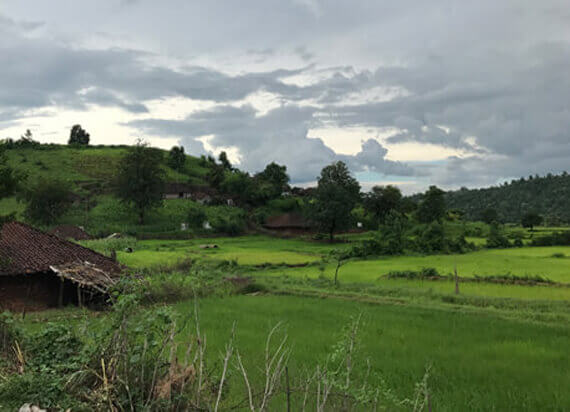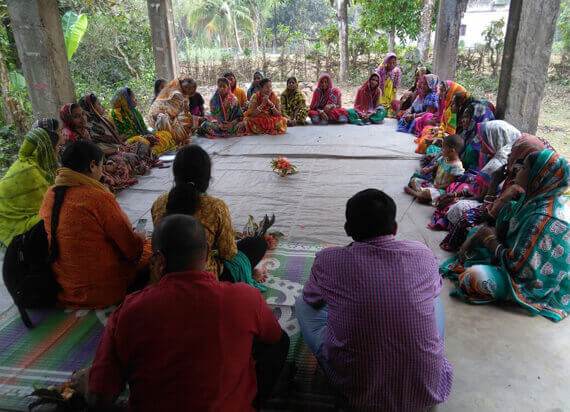 Our Mandate and Approach
VAF research has two foci. The first pertains to scanning the environment of the social development situation and identifying hitherto unattended development issues for possible programming by the donors. The second is to explore and understand inadequately understood issues that cut across diverse thematic interventions. VAF primarily aims to contribute to action and practice while simultaneously contributing to knowledge creation. VAF chooses to work on issues concerning the voiceless and the disenfranchised especially the areas which may not be considered research worthy by more conventional research centers and universities. VAF thus focuses on the relevance of research to development fraternity rather than disciplinary or theoretical attributes. VAF expects over time to have a sound publication track but even more importantly expects to influence civil society, donor and Government action on chosen issues.

15
Studies in more than
States

12
Thematic
Areas

70
Popular
Articles
OUR TEAM

Donors


IIM – Udaipur
ISPE
FES
Aga Khan Rural Support Program (AKRSP)
Azim Premji Foundation (APF)
Atal Bihari Vajpayee Institute of Good Governance and Policy Analysis (AIGGPA)
ATE Chandra Foundation
BAIF
Center for Collective Development CCD
India Philanthropy Initiatives
Interglobe Foundation
Nilekhani Foundation
PRADAN
Rajiv Gandhi Charitable Trust
Tata Metallic CSR
Tata Steel Rural Development Society, (TSRDS)
Commissioned Research


Axis Bank Foundation(ABF)
Paani Foundation
Traidcraft Exchange
ICRAF
Supported reaching the community


Diya Foundation
Gram Disha Trust
SarvaSeva Samity Santha
Nabakrusha Choudhary Center for Development Studies
MS Swaminathan Research Foundation
Western District NGO Federation
Alliance for Holistic and Sustainable Agriculture
Coastal Salinity Prevention Cell
Centre for World Solidarity
INORA
NIRMAN
Kheti Virasat Mission
Sirkazhi Organic Farmers Association
Anthra Trust
Jan Vikas Samaajik Samstha
Dnyan Prabodhini
Bharatiya Muslim Mahila Andolan
Samaritan Mission