Conference on Rural India 2019: Towards Inclusion of the Marginalized
VAF organized its second annual conference "Rural India: Towards inclusion of the marginalized" on 7th – 9th November 2019, in Pune. The conference aims to bring together researchers, policymakers, representatives of the civil society and media to discuss the important yet unattended issues facing the development sector.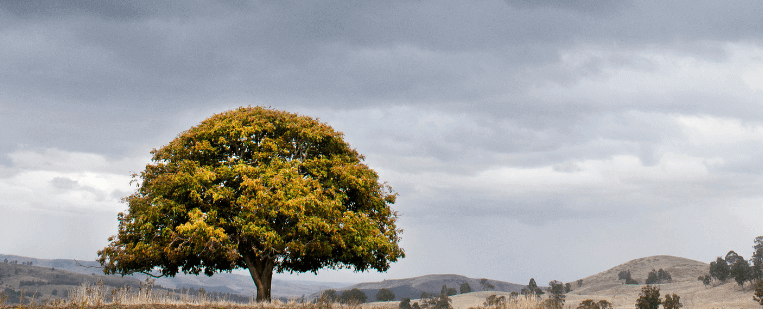 Conference Themes
Research in development sector with connection to the grassroots is limited. In order to encourage evidence based research for development, we also welcome research papers outside aforesaid themes but with high relevance to rural development.
Conference Dates:
7th – 9th November, 2019
To cite:
<Name of the authors> (2019),  <Title of the paper>, Conference on Rural India: Towards Inclusion of the Marginalized. VikasAnvesh Foundation, Pune.
Disclaimer: All the papers shared here are working draft.

Tentative Schedule:
"Conference on Rural India: Towards Inclusion of the Marginalised"

Date: 7th November 2019 – 9th November 2019

Venue: BAIF Campus, Warje, Pune

Time

Day 1

Thursday – 7.11.2019

 

Time

Day 2

Friday – 8.11.2019

 

Time

Day 3

Saturday – 9.11.2019

9:30 AM -10:00 AM

Registration & Tea

9:30 AM –

12:30 PM

Session:

Under-Representation of Muslims in Higher Education

9:30 AM-

10:45 AM

Rainbow Session

10:00 AM – 10:15 AM

Inauguration Lamp Lighting

10:45 AM – 11:00 AM

Tea Break

10:15 AM – 11:45 AM

 Book Launch 

Farming Futures: Emerging Social Enterprises in India

12.30 PM – 1.00 PM

Poster Presentations

11:00 AM-01:30 PM

Development and Media

 

By India Development Review

12:00 PM -1:00 PM

Why Research for Development Work?

By Vijay Mahajan

1:00 PM-2:00 PM

Lunch

1:00 PM-

2:00 PM

Lunch

1:30 PM onward

Lunch

2:00 PM –

5.15 PM

Parallel 1

Common Property Resources and Rural Livelihoods

Parallel 2

Scaling up of

Sustainable Agriculture

Parallel 3

Migration, Risks & Governance- Studies on Urban Exclusion and Occupational Hazards

2:00 PM – 6:00 PM

Parallel 3

Welfare and Healthcare of Rural Elderly

Parallel 4

Challenges faced by the Government in serving Scattered & Disenfranchised Groups

 

5.30 PM – 7.30 PM

Workshop on Communications

By India Development Review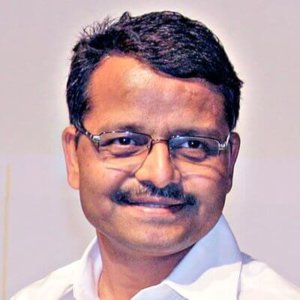 Adinath Chavan
(Editor of Sakal – Agrowon)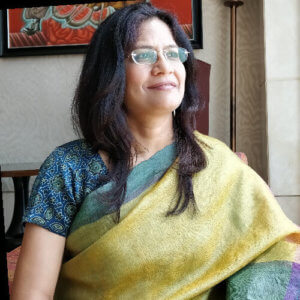 Anshu Bhartia
(CEO, UnLtd India)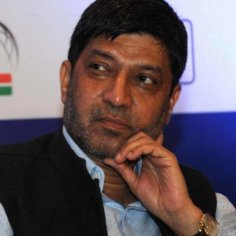 Ashok Dalwai
(CEO, Rainfed Farming Authority Chairperson of Doubling Farmers Income Report)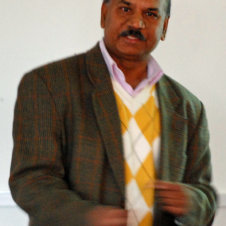 Biksham Gujja
(Founder CEO, Agri Sri Ex-team leader in WWF-ICRISAT)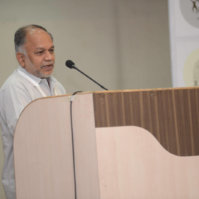 Girish Sohani
(BAIF Development Research Foundation)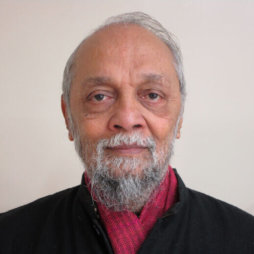 John Kurien
(Co-founder and Director Emeritus, Centre for Learning Resources)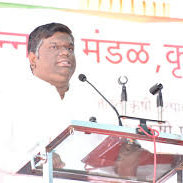 Maruti Chapke
(Director, Go4Fresh, Mumbai)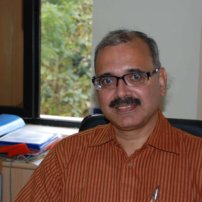 Shambu Prasad
(Coordinator, ISEED and Professor, IRMA)

Srijit Mishra
(Director, NCDS, Bhubaneshwar)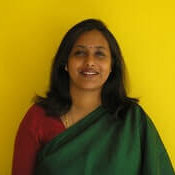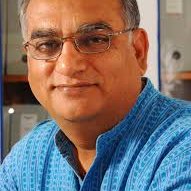 Vijay Mahajan
(CEO Rajiv Gandhi Foundation Director, RGICS Co-Founder, PRADAN and BASIX)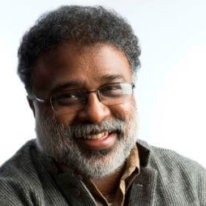 Jagdeesh Rao Puppala
(Chief Executive, Foundation for Ecological Security)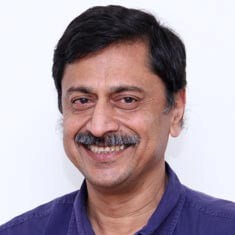 Purnendu Kavoori
(Professor, Azim Premji University)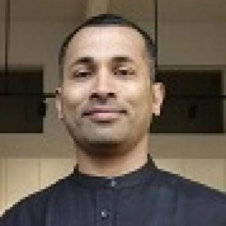 Dr Geetanjoy Sahu
(Associate Professor, TISS Mumbai)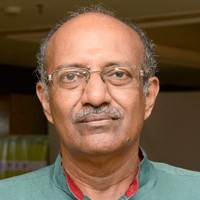 V. Vivekanandan
(CEO, South Indian Federation of Fishermen Societies (SIFFS))

Conference Venue:
BAIF Campus, Mumbai-Bangalore Highway, Warje, Dr. Manibhai Desai Nagar, Pune - 411058, Maharashtra