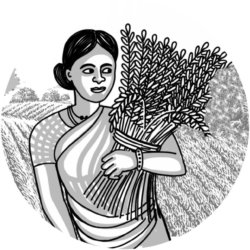 Call for Papers - 2019
The Second Conference of VAF will be held in August / September 2019 in Pune. VAF invites academics and research scholars currently working on the following themes to submit and when selected present the papers in the Conference. While VAF will upload the contributions presented in the Conference on its website; contributors will retain their intellectual property over the piece and can publish it in a platform of their choice after the Conference.
Rural India: Blossoming in Neglect?
VAF organized its First Conference in Pune from 28th – 30th August 2018. Research work done by VAF across eight themes was presented and discussed with larger fraternity. In order to reach and benefit a wider audience and stakeholders, we share all the papers presented during the conference as given below.
Conference Themes
Download working papers/presentations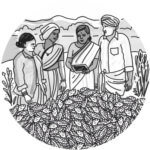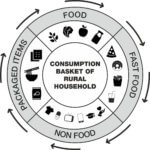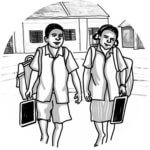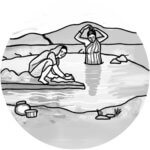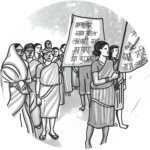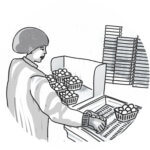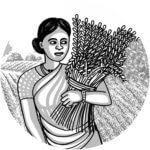 To cite:
<Name of the authors> (2018),  <Title of the paper>, Conference on Rural India: Blossoming in Neglect? VikasAnvesh Foundation, Pune.
Disclaimer: All the papers shared here are working draft.

Gallery
Conditions behavior and consequences of bathing practices of rural women in India
Changing baskets of consumption in rural areas
Current status and barriers to Digital Inclusion
Interaction with Social Workers covered in the book Gems of Purest Ray Serene published by VAF in 2017
Health impacts of headload carrying and other domestic chores of women
Inauguration
Does the Development Discourse Ignore Women as Individuals?
Incentives and Motivations for women taking leadership roles in collectives
Mainstreaming The Margins
Gaps in opportunity sets available to rural youth vis a vis their Urban counterparts
Whither Social Enterprises?
Social and Economic impacts of water harvesting structures
Political Economy of Labor and Migration in India: Exploring the understudied dimensions of precarity in work
Team Photo